Our Special Moments: Feast of St Rocco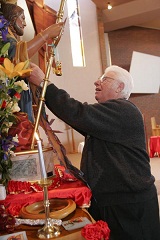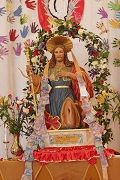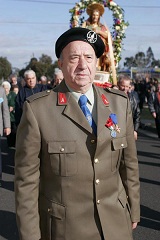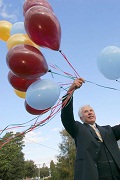 Every year in the month of August, the Italian community celebrates the feast of St Rocco with great devotion.
St Rocco, whose feast day is 16 August, was born at Montpellier in France. He was a rich young man who sold his possessions and gave the money to hospitals and the poor and then set out on a pilgrimage to Rome. He found towns ridden by the plague and began to nurse the sick in hospitals. When he too was struck with sickness, tradition has it that a dog brought him food. That's why the statue of St Rocco always features the dog by his side.